consultancies
Sociologue et agronome, je travaille depuis 20 ans en Afrique sur les systèmes agro-sylvo-pastoraux, la gestion des ressources naturelles et le changement climatique. J'accompagne institutions, programmes et organisations en identification des projets, renforcement des capacités, capitalisation et facilitation des changements.
Sociologist with a master degree in agriculture & environment  with over 20 years of professional experience in the fields of agro-sylvo-pastoral systems, natural resource management and climate change, I support institutions, programs and organisations through identification of projects, capacity building, capitalisation and facilitation of change.
Pays : Angola, Australie, France, Guinée, Guinée Bissau, Kenya, Mali, Mauritanie, Niger, Ouganda, Pays-Bas, RCA, Tchad, Togo
Contrats : European Commission, AFD, PNUD, NUFFIC, SNV
En 2012, j'apprends à filmer, crée Nomadic Motion et commence à réaliser des courts métrages et des documentaires. Ma motivation : donner la parole, témoigner des changements et explorer les connections qui existent entre l'art, l'environnement et la société.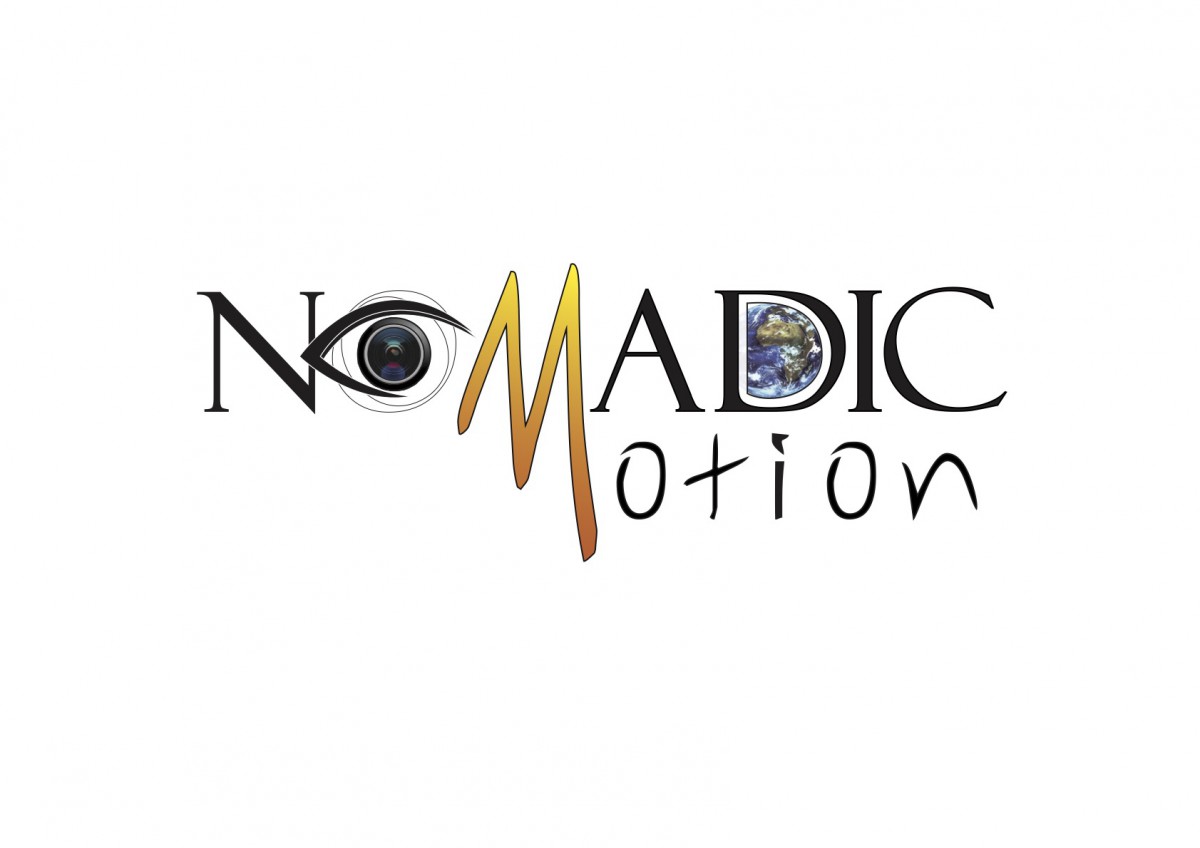 In 2012, I teach myself filming, set up Nomadic Motion and start making short movies and documentaries. My motivation : give voice, document change and get creative with art, environment and society.